Company News
Vishan Motor join the 3RD ShenZhen International intelligent equipment industry
2017.7.27-2017.7.29, Vishan Motor was successfully Join the 3RD ShenZhen International intelligent equipment industry exposition, as an intelligent professional exhibition for equipment, industrial automation, There were many well-known industry brands join this exhibition, Vishan showed the latest products ranges in it.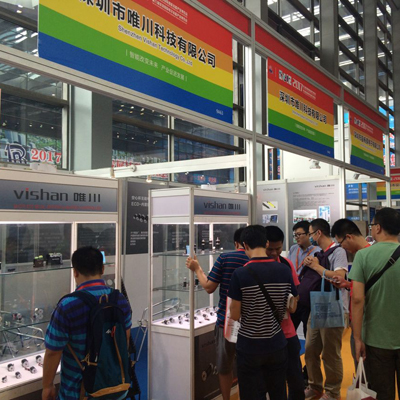 As the future industry development direction, the government and enterprises invest a lot of resources and energy to the Robots and automation industry development, Vishan motor based on innovation and continuous research and development, Vishan get more are more robots and automation industry customers admissive. To assist customers in pre-product selection and customization, actively follow up customer test feedback, which has always been our service philosophy; The exhibition site continues to be popular, many new and old customers come to visit the guidance.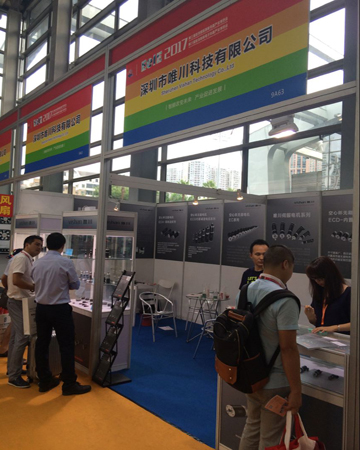 Vishan complete customizable assemblies can include encoders, gearheads, intricate shafts and modified design configurations to reduce assembly costs while providing a precise, high-powered component. Whatever your next design challenge, Vishan can deliver your exact performance needs in a small, ergonomic miniature motor package.