Company News
Vishan showed in Hannover messe 2018
Following in the steps of spring and best expectations, Vishan successfully showed our solutions in Hannover messe 2018, Everything is so similar, everything is so different, time went, lost is the best time, precipitation is the most beautiful results, we cannot guarantee that all the dream will come true, but the only certainty is that: we always adhere to do your best!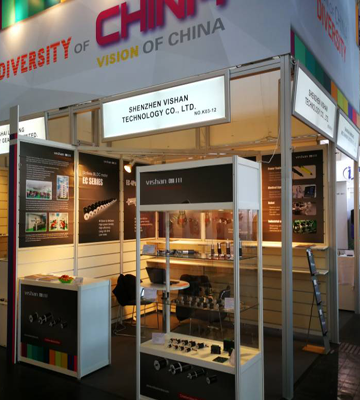 In this exhibition, we showed lots of our new products like the 12mm and 16mm which with the controllers integrated, The 22*60mm, 32mm*42mm motors joined the EC series, and the new Sensor&Sensorless bldc motor controller series, Continuous to improve and rich the product series in order to delivery the best service to customers also is easier for customers to make the selection, we are always trying to make the perfect ingegrated solutions to our customers.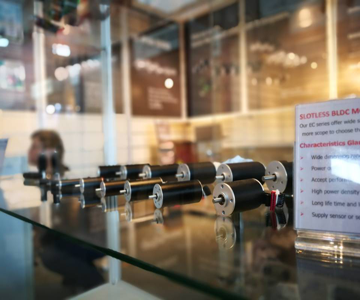 During the 5 days exhibition, we met lots of interesting potentional projects and old customers, thanks a lot for all the trust, lets meet next year.