Company News
Vishan had moved to the new place for developing and production
Thanks a lot for the customers support! At this May, Vishan had moved to the new place for enlarging development and production. The new factory is 2000㎡ which supply us bigger place to organize the production and R&D.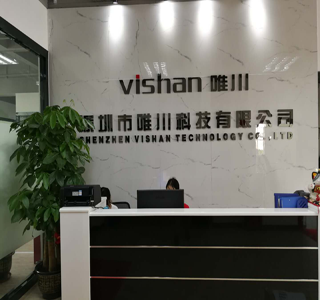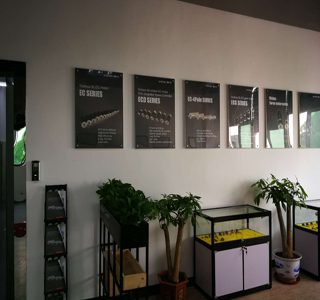 We are belive that better woking enviroment will be motivate more fun and efficiency, of course the best motors have to produced under best place.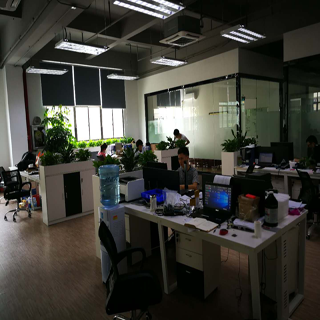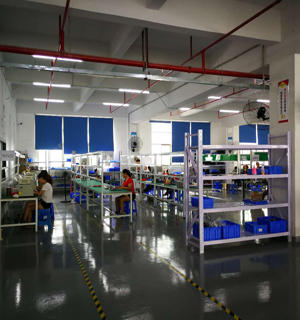 To be ensure the consistency of the production and reliable testing, we add lots of inspection and testing equipments, the qualified materials, strictly process control and well inspection will be ensure the best motors which delivery to our customers.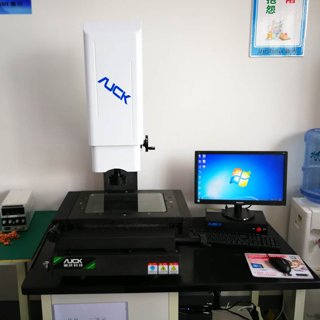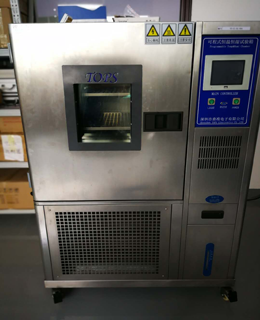 Vishan is keeping do the best of us!