Company News
The Turkey Agent of Vishan Motor
Since 7.1, 2017, Vishan has established the strategic partnership with IMCA company, IMCA as Vishan Turkey agent to operate the business relationship with customer in Turkey Market. The "Vishan Motor" brand is authorized for IMCA to use.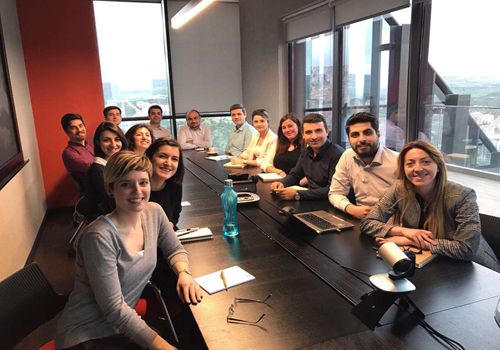 As an very important target market, in the field of military, medical equipment and automation, there is a huge market demand, Delivery our precision brushless motor and servo control system to Turkey customers is always been our important strategic objectives.
IMCA have started their trading business since 2002, during these long period, they have deep connections and customer resources in the Turkish market and have achieved great success in the field of military and automation. With IMCA's help and our close cooperation, We can delivery the excellent service and high quality products to customer with effective and distinguished.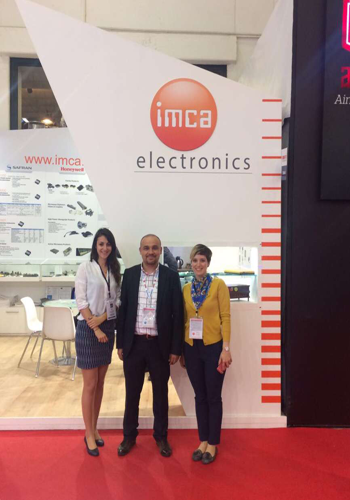 Vishan Complete customizable assemblies can include encoders, gearheads, intricate shafts and modified design configurations to reduce assembly costs while providing a precise, high-powered component. Whatever your next design challenge, Vishan can deliver your exact performance needs in a small, ergonomic miniature motor package.
The information of IMCA are like below:
ISTANBUL
Acibadem Mah.cecen sok.Akasya Evleri Sitesi A Kule Blok No:25A/197 34660 Uskudar/istanbul Turkey.
Phone: +90 216 504 07 87
Mail: Info@imca.com.tr
Web:www.imca.com.tr
ANKARA
Regnum Sky Tower İşçi Blokları Mahallesi Muhsin Yazıcıoğlu Caddesi No:57/115 06530 Çankaya/Ankara TURKEY
Phone:+90 312 483 35 85
Mail: Info@imca.com.tr
Web:www.imca.com.tr